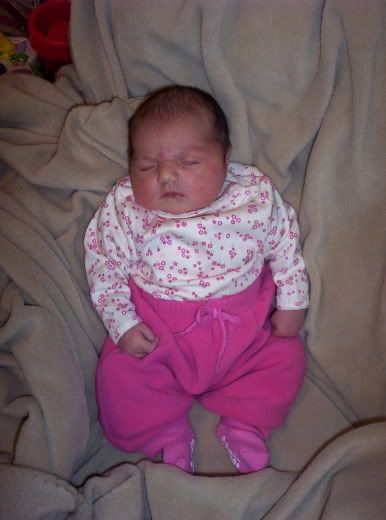 The same look my wife gives me when I'm up too late for a poker tourney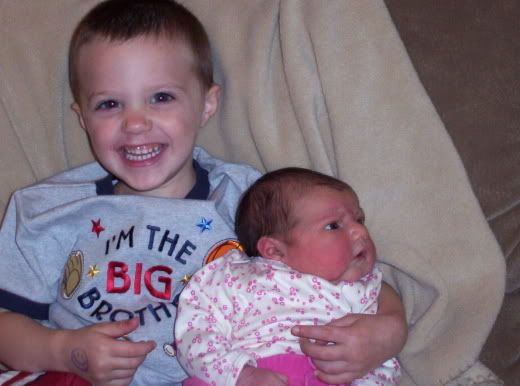 I may be smiling but try to date my little sister and I throw a mean left hook.
Mother's day shopping for the wife today, I'm getting a Dairy Queen ice cream cake (as requested) and a pendant with a May birthstone in it.
Enjoy your weekend folks!!!