If someone would have walked up to me yesterday before the Vikes game and said they would score
41 and LOSE
, I may have shown the same shocked face as a 300 pound co-worker coming up to me at six a.m. to explain in graphic detail her 24 hour lesbian 3-way tryst in Rio De Janeiro with Lindsay Lohan and Rosie O'Donnell right down to the double edged dildos and midget cabana boys singing 80's hair band love ballads in Portuguese.
There's some pointing to be done but its not at the offense for once as Visanthe Shiancoe decided to chisel enough rounded Italian marble off his digits to make some nice catches. Berrian earned his paycheck once again, and Purple Jesus knocked out a home run. Watching the offense click for once gave new life to the Purple's season yesterday, but the usually stone walled defense got picked here and there and everywhere by that horrible pass rush. Kyle Orton had enough time to play a game of Beer Pong and sing a Jack Daniel's soaked version of "When You Were Young" almost the entire game before the Vikings front line could get within whispering distance to tell him his next shot is ready at the bar.
Only a true Rube would find a way to pin this loss on those two special teams plays by Gordon's bad bounce and Kluwe's submission to NFL films as the next fumbling-bumbling kicker to be repeated next to Garo Yepremian's attempt to throw. Kluwe is no Bo Jackson as seen
here
.
We'll see if this offense makes another appearance after the bye week while the defense finds its mojo again and doesn't have to rely on quarterbacks that run into the entrance tunnel while dropping back to pass to win a game.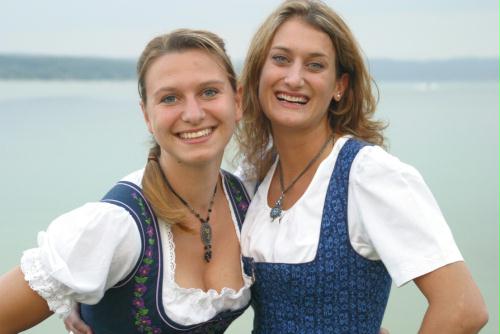 Oktoberfest at my place was a success. By success of course I saw the aftermath and must have been a good time as the fifty pound tree stump was still burning in the fire pit the next morning, three recycling bins full of German type beer bottles and girlish Mich Ultras. My friends knocked it out of the park with kielbasa soaked in apples, brown sugar, and garlic along with an assortment of meat gluttony and deserts that tickled the tongue when the eye sight got a little blurry. My hope they had a good time despite the lack of busty dirndl sporting ladies.
Its been awhile since I've gushed about the spawns, look for pictures tomorrow.